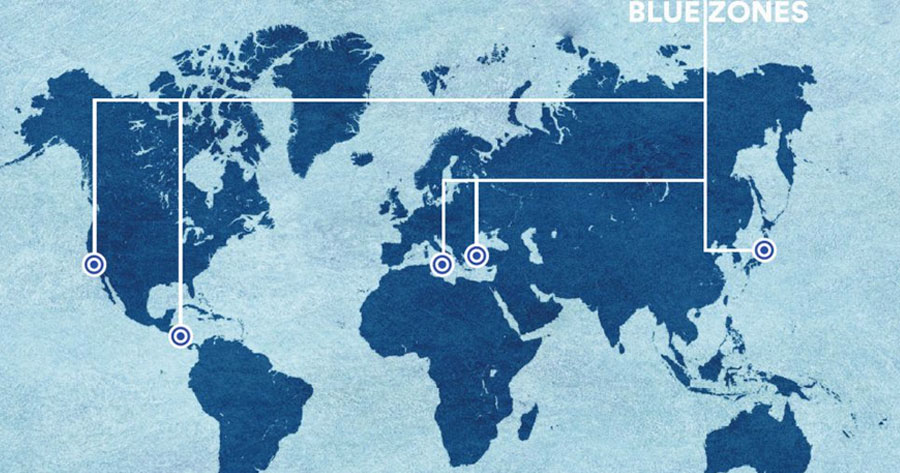 "Blue zones" are where the world's healthiest people live. They also have the lowest heart disease, obesity, and diabetes rates.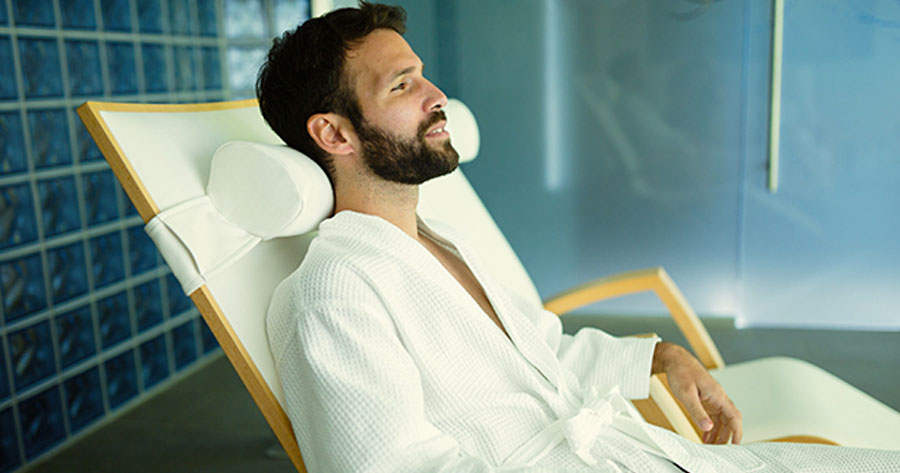 A practical approach to health care empowers your body's natural ability to recover and thrive. Moreover, self-care is integral to feeling good and looking your best. At Enhanced Wellness, we honor time-established, natural health practices and pair them with state-of-the-art equipment. As a result, our facilities and services encourage self-care and help people achieve their […]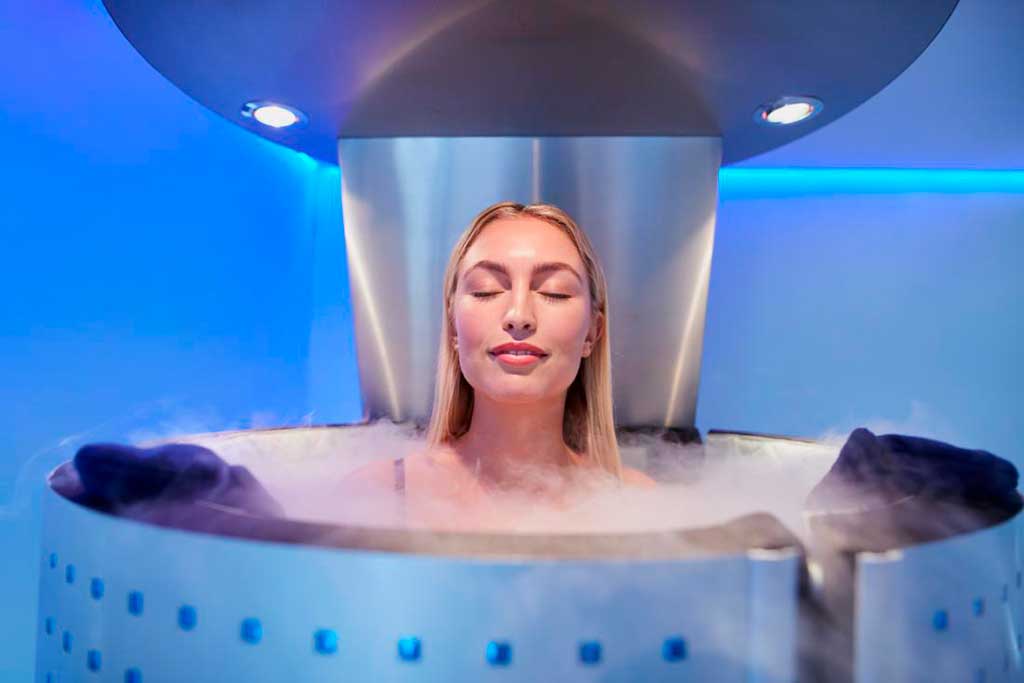 The short answer is yes, it does. Let's discuss the benefits of Cryotherapy for weight loss and pain relief and how it works.