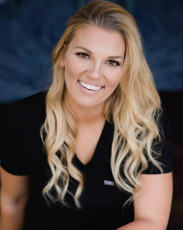 Laurel Ashley, LMT graduated from The Technical College of the Lowcountry in 2017 for Massage Therapy. The experience in the wellness field has given her a thriving interest in helping others meet their health and healing goals. Using a holistic approach to her work, she fully attends to each clients' needs, beautifully interweaving clear presence with practiced skill. Whether you desire a more technical massage, work on long term injuries and trauma, pregnancy / motherhood support and healing, energy work, cupping, light stretching and mobilization or simply want to relax, she is able to meet you where you are on your self care journey.
Working to slowly engage with the body to assess what it needs, along with keeping the client's goal the focus. Laurel has extended her training beyond the foundation with studying multiple modalities. Having experience in Nourishing the Nervous System, Deep Tissue Techniques, Resisted Stretching / Thai Techniques, Spa Treatments, Contrast Therapy, Infant Massage, Prenatal and Postnatal Care, Reflexology, Aromatherapy, Manual Lymphatic Drainage, Meditation & Sound Therapy, Ayurvedic Medicine, she is also a Yoga Instructor and Reiki Practitioner. Her background in Kinesiology and experience in the health and wellness industry over the years sets Laurel apart from the rest.
Being passionate about the maintenance of herself she believes that Massage Therapy and The Art of Self-Care can contribute to a person's overall well being for the mind, body, and spirit. Her mission is to help others find comfort in their own body. Wanting to create a safe and healing environment for each individual and aid them in their self care journey.
"Finding comfort, balance and healing is the ultimate goal.
Alignment within the body, mind and spirit.
I have rooted my practices in loving kindness."
-Laurel Ashley, LMT
Laurel Ashley, LMT Laurel@livelighthealing.com 843-505-0804 Livelighthealing.com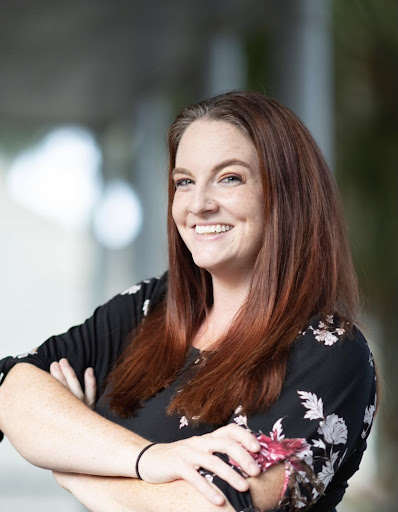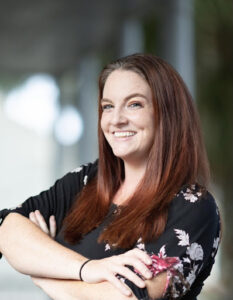 My name is Kelly Housaman and I have been a licensed massage therapist for 3 years. Graduating with a 4.0 from the Technical College of The Lowcountry Massage Therapy program in 2020, I am certified in Swedish, Therapeutic, Deep Tissue, and Pre Natal massage. I got into massage therapy as a way to help people heal their own bodies through self care and therapeutic treatments. I am committed to providing personalized care to each client, tailoring each session to your particular area of concern and promoting relaxation.