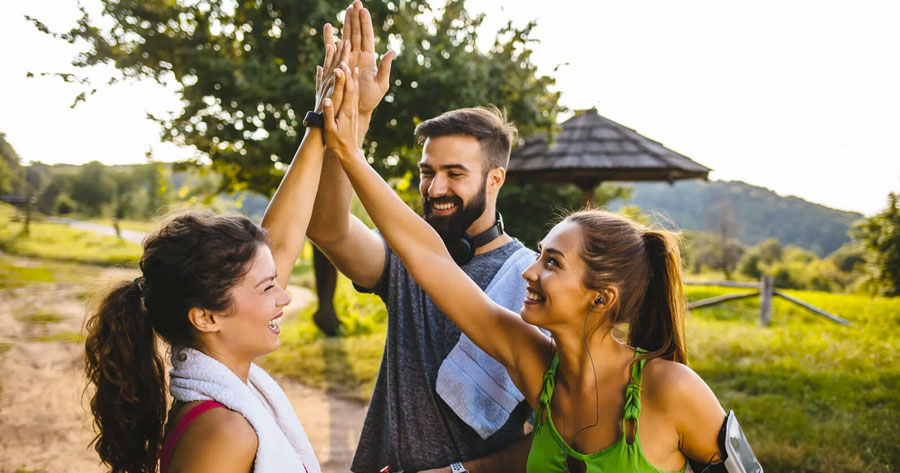 When you are ill or injured, your body will find a way to deal with the issue and self-restore.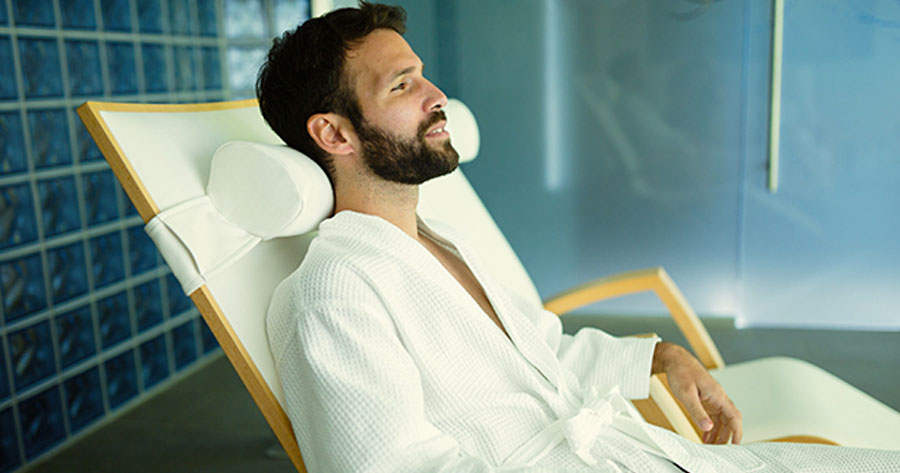 A practical approach to health care empowers your body's natural ability to recover and thrive. Moreover, self-care is integral to feeling good and looking your best. At Enhanced Wellness, we honor time-established, natural health practices and pair them with state-of-the-art equipment. As a result, our facilities and services encourage self-care and help people achieve their […]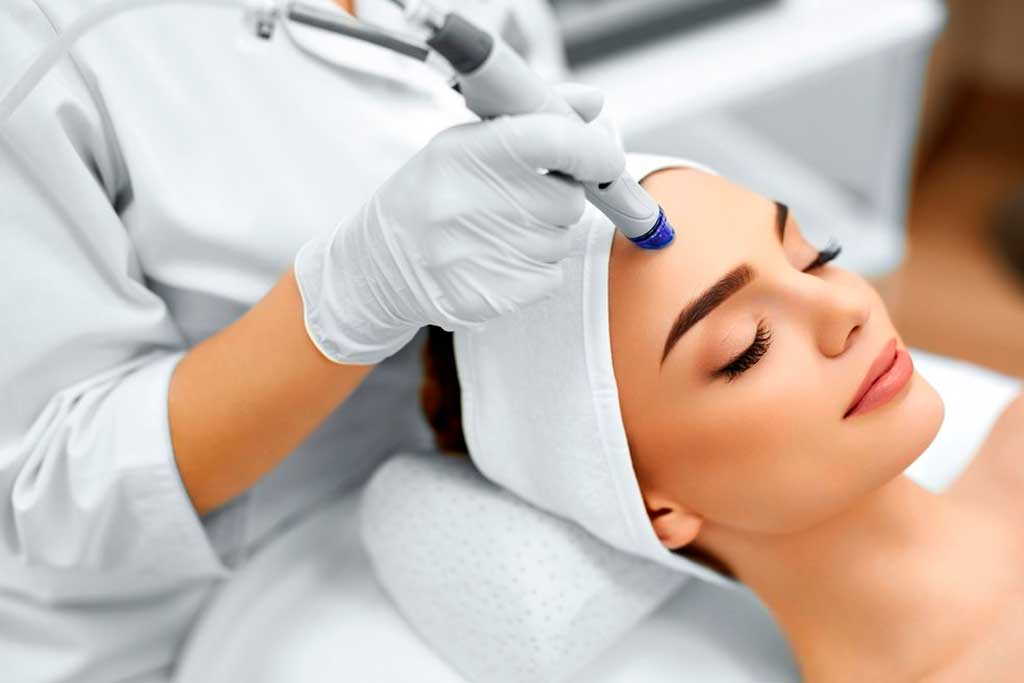 Many of us know the struggles of weight loss and how challenging it can be. As we get older, this process only gets more challenging.