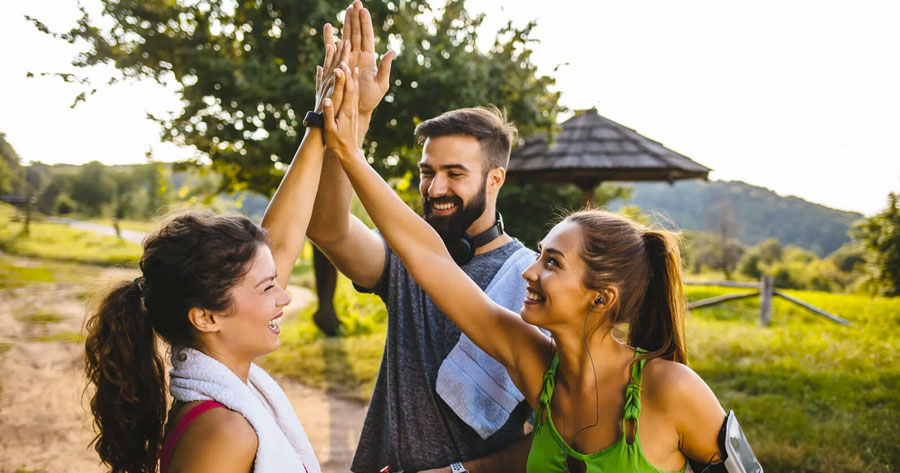 When you are ill or injured, your body will find a way to deal with the issue and self-restore.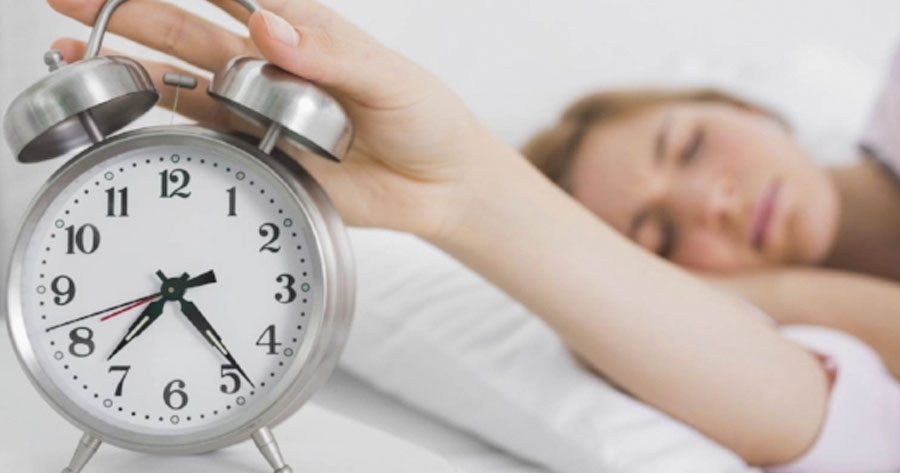 Weight loss is arguably one of the most challenging health objectives.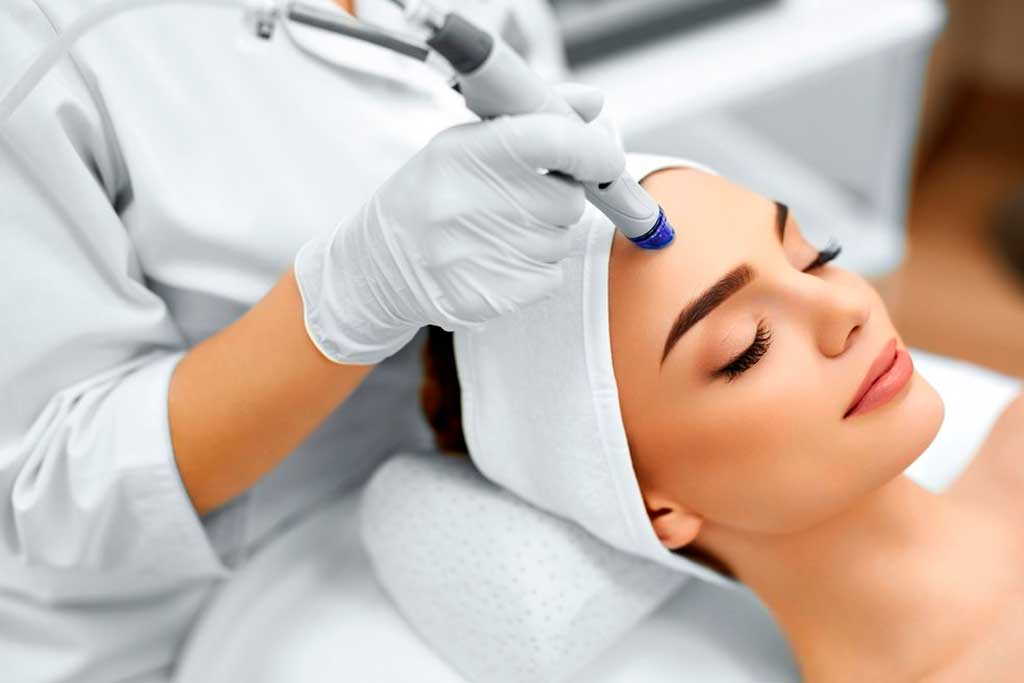 Many of us know the struggles of weight loss and how challenging it can be. As we get older, this process only gets more challenging.